User-generated content is highly-effective in content marketing.
I'm not exaggerating this, but merely stating a true fact.
According to a study by Bazaarvoice and the Center for Generational Kinetics,
51% Millennials trust more on user-generated content (UGC) from strangers than their friends and family members to buy something. What's more, 84% millennials accept that UGC has influenced them in some way to make buying decisions.
Needless to say, user-generated content is super persuasive.
If you charge your content marketing with UGC, you can easily double the chance of success.
Be it building a brand or boosting sales, content marketing and user-generated content work in a perfect synergy.
In this article, we will explore important aspects of user-generated content and ways to incorporate it in content marketing.
What Is User-generated Content?
Any form of digital content that is created and shared by the end users of a website or online service is referred as user-generated content.
User-generated content forms can include but limited to:
Blog posts
Comments
Images
Videos
Status updates/tweets
Forum posts
Podcasts
Ratings/reviews
Advertisements and other forms of content created by users
Sometimes, user-generated content is referred as user-generated media.
Why User-generated Content Is Effective
No doubt that user-generated content is effective.
But have you ever wondered what makes user-generated content so powerful?
Here is why UGC is so much effective:
1- UGC Puts Customers into the Limelight
Gone are the days when customers used to take a back seat.
Now, the market condition has changed dramatically. Product marketing is dead, and customer-centric marketing approach is dominating everywhere.
User-generated content puts customers into the limelight and supports marketing efforts.
2- User-generated content builds community
We, humans, prefer to live in a community. We gather like-minded people and form mini communities around work and houses.
With the advent of online media, this human trait has been amplified. User-generated content is an expression of our tribal nature, and helps build a community around your brand.
When you combine UGC with brand content, you can increase engagement significantly.
3- Most People Are Now Marketing-averse
Nowadays, people are being bombarded with ads constantly. Result?
14% millennials use an ad blocker on both their desktops and mobile devices. It is getting harder day by day to reach them through traditional marketing channels.
However, it doesn't mean millennials don't crave for connection and human stories. User-generated content can satisfy all of their needs.
As user-generated content is created by fans, people don't averse it. This is the reason why UGC is highly effective.
Why You Shouldn't Ignore User-generated Content
According to a Curata research, Content marketers' biggest challenge is to find resources to create content.
UGC can help your organization in this regard. User-generated content not only solves this predicament but also saves time and financial resources. If you are not familiar with the benefits of user-generated content, I have listed a few below:
User-generated content builds brand awareness
UGC can create your thought leadership in your industry
It improves search engine optimization
UGC can streamline lead nurturing and support lead generation
User-generated content can boost social media reach and growth
Considering these benefits, it is imperative that you should incorporate user-generated content in your content marketing strategy.
How to Incorporate User-generated Content In Content Marketing
Fueling content marketing with user-generated content should not be difficult.
Here are the top six ways to do so:
1- Customer Stories
Content marketing campaigns charged with customer stories help win more sales.
Why?
81% buyers do online research before buying. Why do they research?
They want to make sure that products they are going to buy must offer them the promised benefits.
As mentioned earlier, people trust more on user-generated content than brand content. So they read customer reviews, customer stories, and other content created by the fans.
By fueling your content marketing with customer stories, you can convince buyers that you offer what you promise.
Customer stories can be in any from – success stories or case studies.
Here are a few points that you should look out for to get success stories:
Which of your products did they buy
How did they use the products and what were the results
How long have they been using your products
What features of your products do they find useful
How will you ask your customers to participate in a case study?
Well, my friend, you need to convince your customers.
This is how Zapier collects customer stories through a form.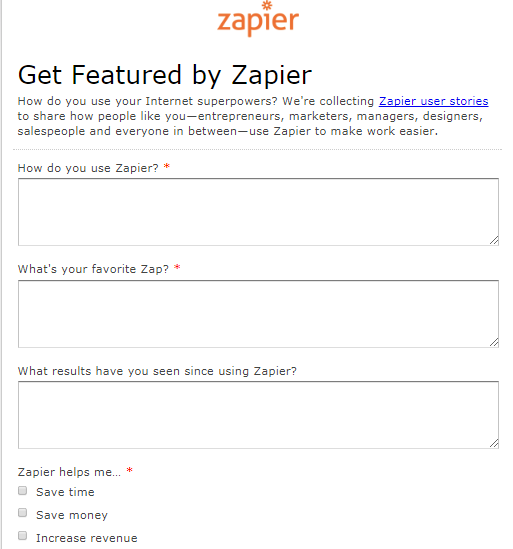 When you are running a campaign to get customer stories, it is advisable that you should try to get stories for each of your products.
2- Contests
If you want to ensure the success of your content marketing campaigns, you should deeply engage your audience. How can you do that?
Contests are a great tool to do so. And the best thing about contests is they generate huge responses. You can easily lure your fans to participate in contests through merchandise, free service recognition, or awards of cash.
Here is why contests should be a part of your content marketing strategy:
Contests are a good way to build a fan base
Contests provide you with a rich source of data
Contests enable your fans to do marketing for you
Contests boost engagement
When it comes to running online contests, you have many options. First, you need to set the objective of a contest you are going to run.
Common objectives include email address capturing, retweets, Facebook likes, photo submissions, essay submissions, video submissions, sales, unique visitors, etc.
After deciding the objective of your contest, the next comes outlining the contest parameters, optimizing content for search, promoting your contest, choosing the winner, notifying and promoting the winner.
Here is how Sherpas Cinema launched a contest to increase the like of their Facebook page. Participants may get a chance to win a 7-day heliski trip with Bella Coola Heli Sports and gear from Gopro, The North Face, Black Diamond, Smith Optics and Teva.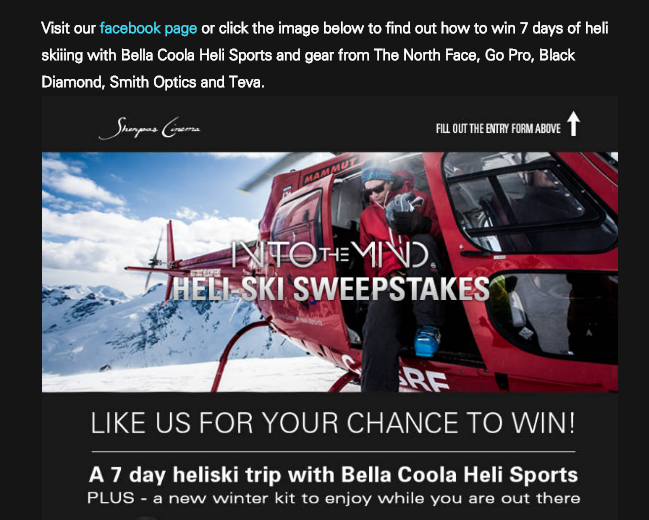 A carefully crafted contest can maximize the success of your content marketing campaign.
3- Surveys
Want to ensure the success of your content marketing efforts? You should create the content your target audience wants to read.
Surveys are an invaluable way to find out what your customers think about your content and what they want to read.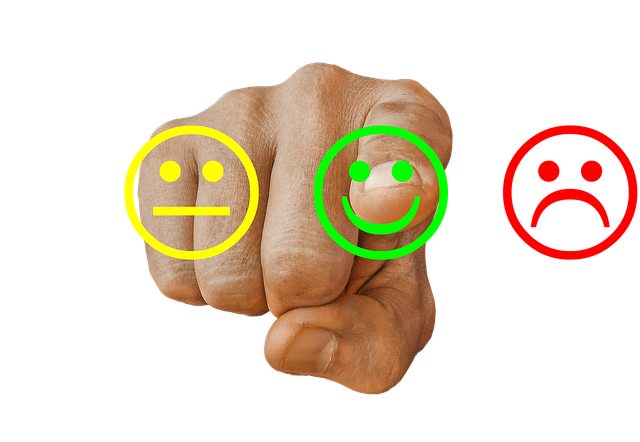 In fact, surveys are one the most useful forms of user-generated content.
All smart marketers understand this fact and include surveys in their content marketing.
Here is how you can use survey:
Conduct online survey to know why visitors come to your website
Online surveys can help you know what type of content visitors want to consume
Surveys can help you steal words from your customers' mouth
Surveys are highly effective to evaluate the effectiveness of your content for the different stages of buyer's journey. Also, they can help you refine content for buying process.
4- Video Testimonials
Buyers, many a time, are skeptical about the claims brands make. They are not sure whether the brand will be able to offer what it promises.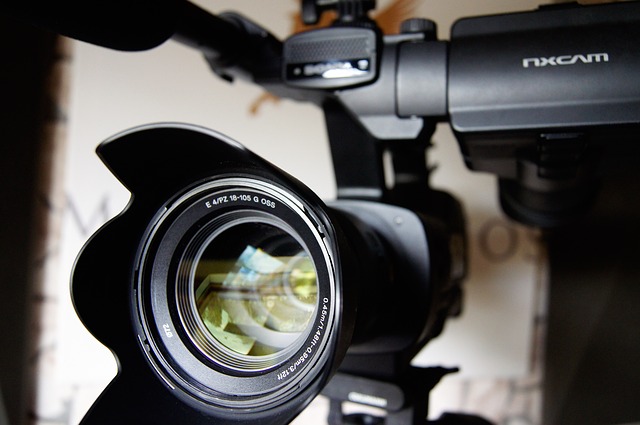 The main objective of content marketing is to address buyers' fear and hesitation.
Video testimonials are a great tool to do so. They not only remove buyer's' hesitation but also convince them to buy products.
Here are the top three reasons why you should incorporate video testimonials in your content marketing campaign:
Video testimonials are powerful and inexpensive marketing tool
Video testimonials instills trust in your prospective buyers
Video testimonials are a great way to connect with your prospects emotionally
In today's time, when people trust online reviews as much as personal recommendations, video testimonials can certainly double up the success of your content marketing campaign.
5- Encourage Comments on Blog Posts
Blog comments are a currency for bloggers. But can they support your content marketing efforts?
The answer is a big Yes.
Blog comments not only give you an idea about shortcomings of your existing content but also enable you to know what your website visitors want to read.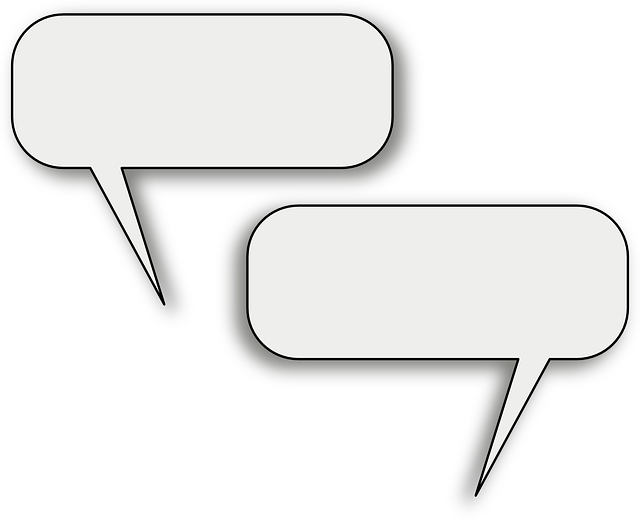 Following are important benefits blog comments offer:
Blog comments help you discover new blogs on the same topic
They enable you to get deep knowledge of the topic
Blog comments help in networking with fellow marketers
Blog comments add social proof to your content
In short, blog comments support in creating authority for your company blog. So, never ignore this form of user-generated content.
Now, the question comes how you can get tons of comments on your blog.
My friend, there is no shortcut for it. You need to create worthy content that can hit the nerve of your readers. Also, asking questions can help garner more comments.
6- Create Discussion Groups
Needless to say, discussion groups are a good way to encourage your fans to create content for you.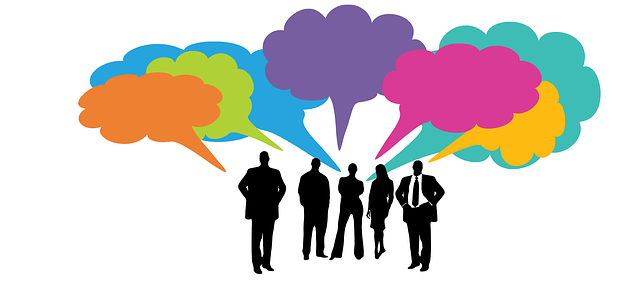 And the best thing about discussion groups is that you can easily create them.
Either you can host a discussion group on your website or you can create a group on your favorite social media channel.
Facebook and LinkedIn let users create groups. You can choose a platform according to the needs of your business, but first you should find out which social media platform your target audience uses.
A discussion group will enable you to know the problems of your target audience and help you create content that will solve their problems.
To maximize the success of a discussion group, you should try to rope in influencers in your discussion group.
Conclusion:
User-generated content is an effective tool for marketers. By combining this tool with your content marketing stragegies, you can certainly boost the success of your campaign.
At our company, we offer comprehensive content marketing services designed to help businesses achieve their marketing goals. Customer stories, online contests and surveys, blog comments, video testimonials, and discussion groups are a great way to encourage your fans to create content for your brand.
Have you started incorporating user-generated content in your content marketing campaigns? How are the results? Do share them in the comment section. I'd love to know them.
Additional Resources: