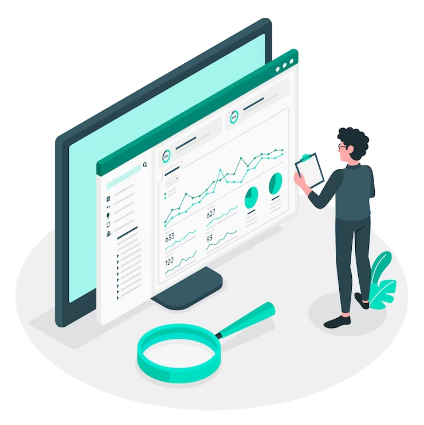 Ranking By SEO is an award-winning digital marketing company. We have served over 5,000 satisfied clients over the years. Our team has a great track record, and some members have even published content on well-established marketing sites like SEMrush, Entrepreneur, and HuffPost.
Our SEO team takes pride in being a reliable source of information related to SEO and keeps themselves updated with the latest algorithm updates. Not just that, they also keep themselves wary of the recent changes in the search engine results pages (SERPs) and thus implement the most effective SEO tactics for our client's website.
So, whether you want to improve your website's performance or build your brand through targeted campaigns, you can always count on us!