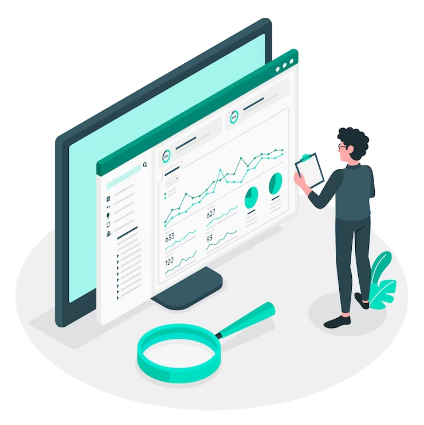 We understand that Pinterest is not just another social media platform; it's actually a visual search engine. So, our team of social media experts makes it easier for users to discover your ideas or products on Pinterest by discovering the tags that align with them.
At Ranking By SEO, we conduct in-depth research on this platform to know how it's different from other platforms. We also perform a thorough research to know about our competitors and analyse their advertising strategies.
We discover the tags that help our competitors increase their sales and ensure to include them in your Pinterest account. This provides an exceptional opportunity to businesses for connecting with an audience prepared for engagement and purchase decisions.
Our agency recognizes the distinct aspects of Pinterest and designs strategies that align with user behaviour. This also ensures that your brand's content resonates authentically and drives meaningful interactions.