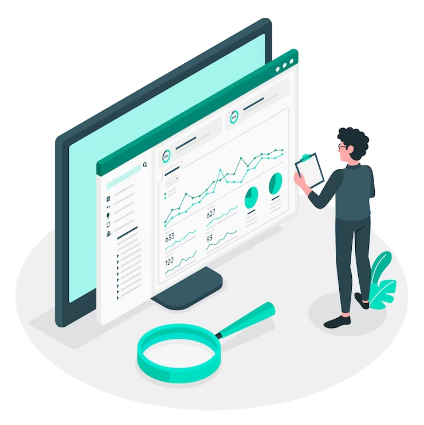 Our tailored PPC packages give you the best of both worlds! We offer you budget packages that fit your specific requirements. We have an innate understanding of the current market and what works for the present audience.
We fuse our market knowledge into the paid advertisement strategy to get the maximum impressions and augmented sales figure. By leveraging our expertise in keyword research, ad creation, and campaign optimization, we ensure that your PPC efforts align seamlessly with your objectives.
Our PPC team works towards attaining the end goal while upholding the uniqueness of your brand. Partner with us to unlock the avenue of business growth on your own terms.