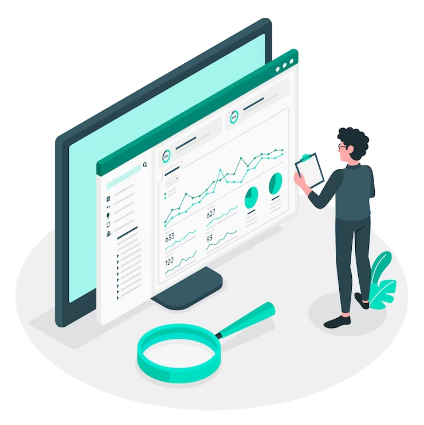 Our monthly e-commerce SEO packages include comprehensive strategies to optimise the individual product pages of your website.
The product-level optimization helps in improving the visibility of individual products from your website on the SERPs. The process involves meticulous keyword research, strategic placement of relevant keywords in product titles, descriptions, and meta tags, etc.
By implementing these optimization tactics on product pages, the merchandise appears with accurate descriptions when someone searches with related terms. The overall process boosts the in-flow of organic traffic to your online shopping site. It also ensures that each product listing is aligned with relevant and high-ranking keywords.