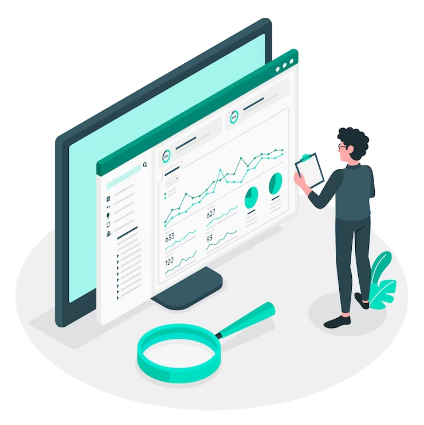 The success of our SEO campaign is greatly influenced by our SEO manager's outstanding project management abilities. They carefully plan and carry out each step of your SEO campaign with an eye for detail.
Their organizational skills make sure that everything runs smoothly, from establishing precise goals to coordinating tasks and deadlines. They expertly distribute resources, monitor development, and modify strategies as necessary. They keep you informed at every stage through proactive communication, encouraging a productive and cooperative atmosphere.
Our SEO manager ensures that your project is well-managed and produces impressive results. Their ability to juggle multiple tasks, prioritize effectively, and address challenges makes them the best at handling SEO projects.