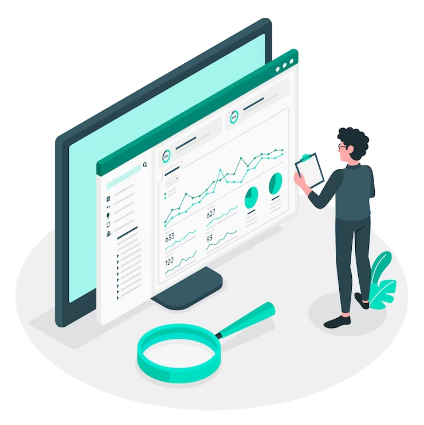 We are one of the best small business SEO companies in India. Our team publishes innovative content on platforms like Social Media Today, SEMrush, and Entrepreneur regularly. We have a proven track record of success in helping our clients rank at the top of the SERPs.
Since years, we have helped our proffered clients in targeting the right audience and generating more leads. This has increased their business sales, leading to an increased trust in us and our small business SEO services.
As we deeply care about our clients, we are always committed to their success and focus on bringing them more revenue. Thus, we never burden them with long-term contracts.