Are your branding campaigns on social media generating the desired results? Well, if not, you're not alone. Branding campaigns often don't get the same love that direct response campaigns receive.
In today's post, I'm going to discuss the five ways to boost the success of your branding campaigns.
After reading this post, I'm certain that, you will know how to maximize the success of your branding campaigns on social media.
Without further ado, let's dive in:
1- Use Unique Hashtag or Phrase
By including a hashtag or unique phrase in your branding campaign, you can catapult its success.
How can you use a unique hashtag for your branding campaign?
This is what I'm going to explain later.
The success of your hashtag campaign largely depends on how well you are able to connect with your audience.
Follow these steps to create an awesome hashtag campaign:
Research on how people consider your brand on social media
Identify the goal of your hashtag campaign
Create a hashtag around your objective
Execute, monitor, and respond
Throughout the world, Red Bull is famous for iconic cans and branded Mini Coopers.
It created a branding campaign #PutACanOnIt that won Shorty Awards in the hashtag category.
In this campaign, Red Bull requested its fans to put a can on whatever they want. The fans of Red Bull were very excited about this campaign and they put a can on dogs, people, trucks, bikes, and planes.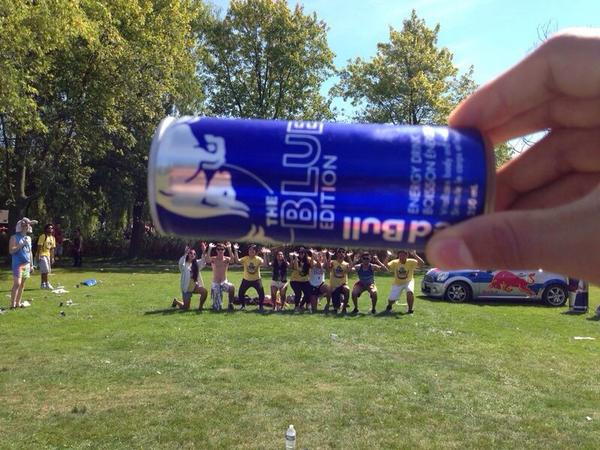 The renowned cookie company, Oreo, is known for employing the power of social media creatively. Oreo outdid all of its previous work by creating one of the most fun Halloween hashtags of all time. It used Vine to create Oreo-themed parodies of popular horror films. #OreoHorrorStories was an instant hit.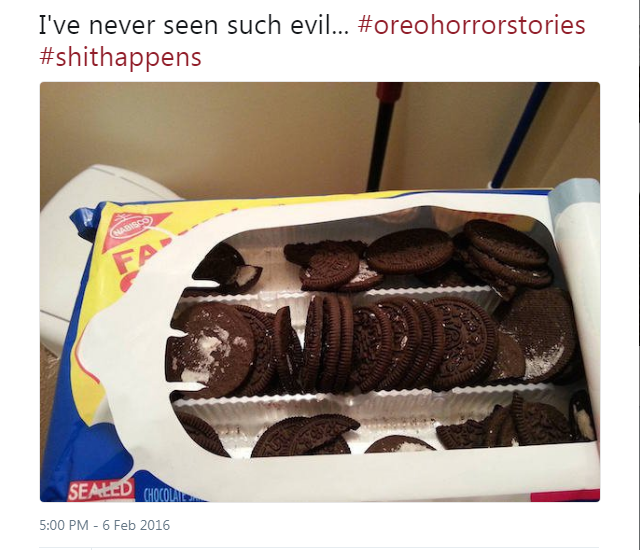 What are you waiting for? Create a creative hashtag for your branding campaign to maximize the success of your campaign. It will also provide you with lots of user-generated content.
2- Build Campaign-specific Microsite
Want to improve the ROI of your branding campaign, build a campaign-specific microsite. Yes, you read it right building a campaign-specific microsite can add strong wings to your branding campaign.
Domino's launched new delivery cars to serve its customers. As these Chevy Spark pizza delivery cars known as DXPs were redesigned for pizza delivery, they are equipped with many advanced features, such as oven and custom storage for drinks and sauces.
To create awareness for its branding campaign, Domino's launched a dedicated microsite that tells everything about DXP.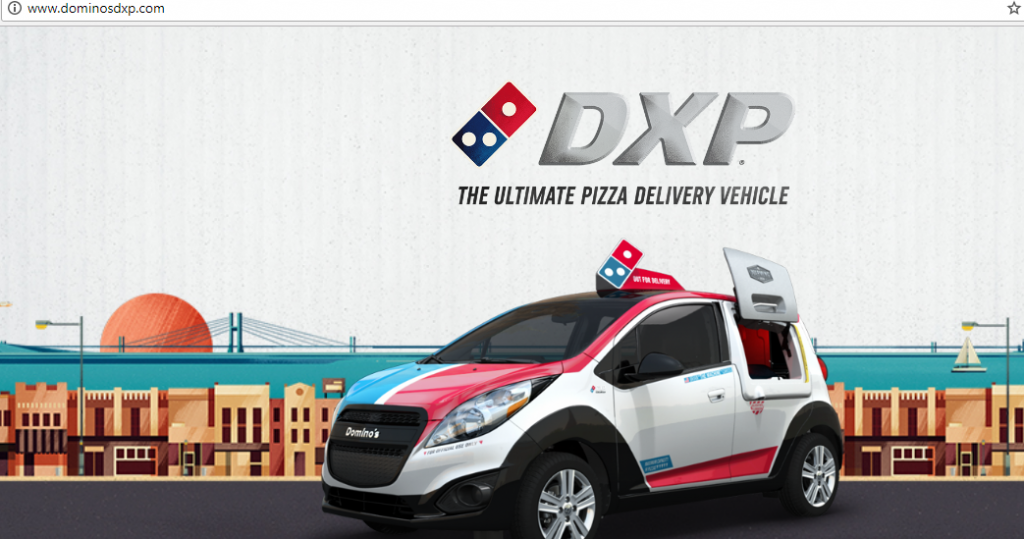 This campaign-specific website of Domino's is eye-catchy, interactive and allows fans to locate a DXP near them. The website is so simple that it is quite easy to navigate around it.
However, it is not a rule that microsites should be simple, minimalist.
Check the Bolthouse Farms' micro-website UrWhatUPost.com.

Bolthouse Farms is committed to offering healthier products and spread awareness about healthy eating. The company created UrWhatUPost website to tell people about how many social media conversations were happening about healthy foods and junk foods. The goal of this campaign was to encourage more people to post more fruits and veggies.
To know more about successful microsites, you can read this post on HubSpot.
Now comes the question how you can create successful microsites for your branding campaign.
Here are a few quick tips:
Determine the main goal of creating a microsite
Let your creativity flow (be super creative to build a microsite)
Make your branding website easy-to-navigate
The theme of your branding website should match with your main website
Include your branding campaign name in the domain name of your microsite
3- Rope in Social Media Influencers
It's powerful, it's social, it's sexy, and everybody is talking about it. Yes, I'm talking about influencer marketing. It's so popular and effective that Adweek called it the next big thing.
You can certainly boost the success of your branding campaign if you rope in social media influencers in your branding campaigns.
According to The State of Influencer Marketing 2017,
"Influencer Marketing saw explosive growth in 2016, with 86% of marketers having used the tactic, 94% of whom found it effective."
A few brands are killing it with influencer marketing.
Old Navy, a famous American clothing, and accessories retailing company, roped in Meghan Rienks for promotional posts on YouTube, Twitter, Facebook, and Instagram. She showed fans how to get ready for different occasions.
Was Old Navy successful in running its branding campaign?
The answer is Yes. Look at the views – 1.5M so far.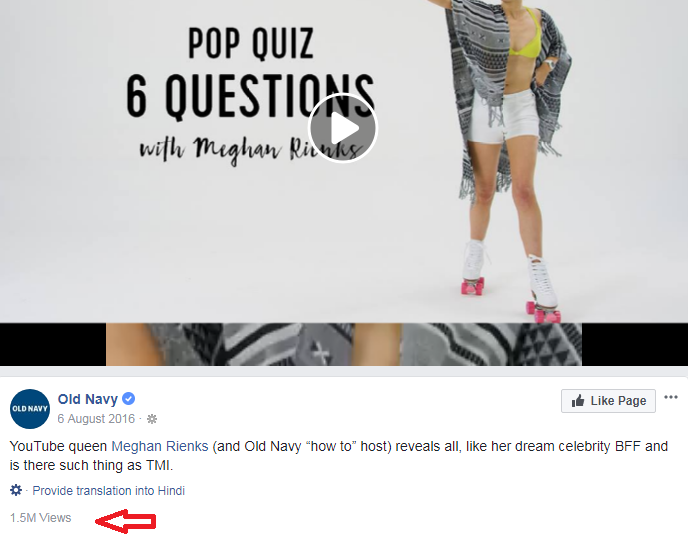 It is not like you always need big influencers to run successful branding campaigns on social media. Micro influencers can also help you create the same buzz for your brand.
Sperry, famous for its boat shoes, achieved big heights on Instagram with the help of micro-influencers. And the best part is Sperry didn't break the bank to gain this success. Sperry worked with over 100 micro-influencers on Instagram.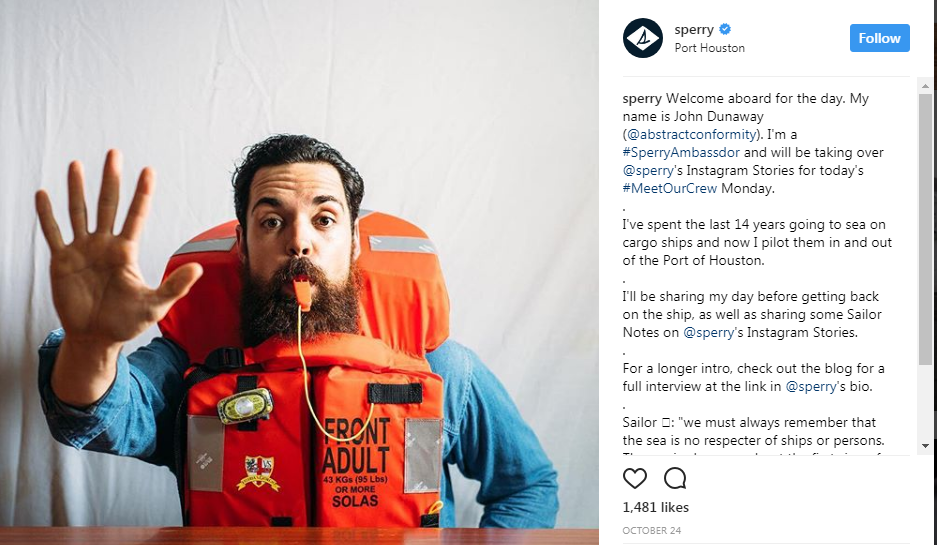 Eager to rope in influencers in your branding campaigns on social media?
Follow these tips to run a successful influencer marketing campaign on social media:
Choose influencers who are active in your industry
Let your influencers have creative freedom
Always negotiate the bill and don't be carried away by follower count
Include micro influencers in your campaign
Constantly track, manage, and analyze your campaign
Keeping these points in the mind when running a social media influencer campaign will help you improve the success of your branding campaign.
4- Focused Campaign Promotion
If you want to ensure the success of your branding campaigns on social media, you should make sure that your branding campaigns are highly focused.
That being said, your branding campaign should be focused on a specific service, aspect, product, or category.
Office DEPOT Office Max launched Elf Yourself, a viral website, where visitors can upload their pictures and see them as dancing elves. Also, the microsite allows people to post the videos on other websites or save them as personalized mini films.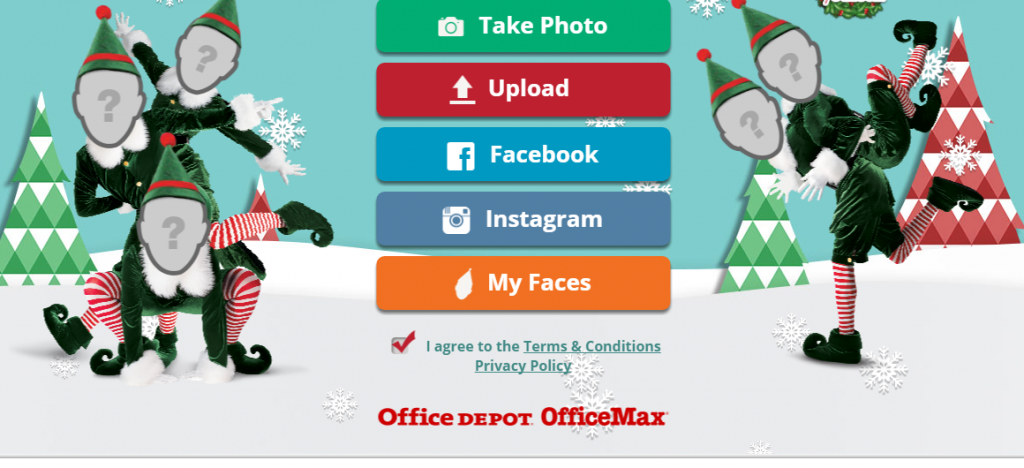 Created to target people around holiday seasons, visiting Elf Yourself has become an annual tradition to look forward to. Elf Yourself has got the boatload of appreciation. Adweek reported that the campaign hit the bulls-eye of viral marketing.
There is another example of successful, focused targeting. 
To target people who love eating pizza, Mellow Mushroom launched a branding campaign to create buzz for new menu items – Carnie (a beef burger) and Herb (a vegetarian burger). The campaign was Burger BFF.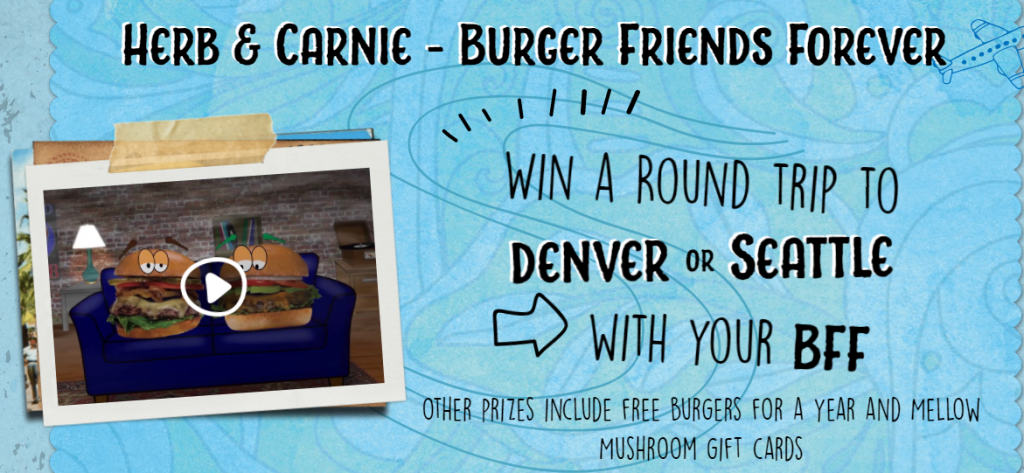 Under this campaign, people may also win a round trip to Denver or Seattle with their BFFs. The company also gave many exciting prizes. This highly targeted branding campaign was a huge success.
The followings are a few points that will help you run a focused branding campaign:
Understand segment thoroughly, which you want to target
Know the pain points and happiness triggers of your audience
Create a campaign that either targets pain points or happiness triggers of your target audience
Track, analyze, and improve
5- Retarget Branding Audience
It's common marketing phenomenon – visitors come to your website, scan a few pages of your website, take no action and leave. Whether it is a branding campaign or a direct response campaign, it happens with all the types of marketing campaigns.
Can you target those visitors who left your website? Is there any tool to do so?
The answer is Yes. You can convert those visitors with the help of retargeting ads.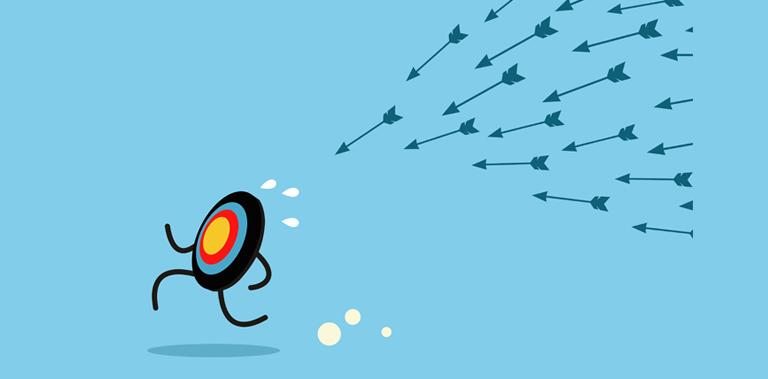 Two kinds of retargeting ads are available to you these days – one is pixel based and another is list based. I will not go into the details of these two kinds of retargeting ads. You can read a detailed article here.
My point here is you should use retargeting ads for your branding campaigns on social media to catch those visitors who turned off your branding campaign at first.
Twitter, LinkedIn, Facebook, Snapchat, Youtube, all of these platforms offer a variety of options for retargeting. When you are running retargeting ads, you should make sure that you are targeting a large enough audience to lower the price, as small audiences tend to cost more to reach than larger audiences.
Retargeting ads help you get those eyes that left your branding campaign fixed again on your campaign, thus boost the success of your branding campaign.
Conclusion:
Branding campaigns on social media, if run smartly, can create a big buzz for your brand. If you use hashtag/unique phrase, build a campaign-specific microsite, do focused promotion, and retarget branding audience, there is no reason why your branding campaign wouldn't be a success.
What about you?
Do you have any other secret tip to boost the success of branding campaigns on social media? Do share it in the comment section. I'd love to know about it.