Search engine optimization (SEO) can build trust, increase credibility, and boost sales for your business.
However, the SEO industry is crowded with SEO agencies and freelancers trying to scam honest businesses in order to make quick money.  
If you're going to hire an SEO company, you should be careful because not all who promise big can deliver it.
None can bring SEO success quickly. Even legit SEO companies take time to deliver measurable, lasting results. By the time you take notice that there is no appreciable improvement, you have already been paying your SEO company good money every month.
Therefore, knowing how to spot a SEO scammer is critical if you want returns on every dollar you spend.
I have listed #10 pointers that can give you red flags beforehand when you are going to sign a contact with your SEO company in 2020.
1- Guaranteed #1 Ranking in 3-6 Months
If your SEO company promises to deliver #1 ranking in just a few months (3-4), run away from it.
Google itself said,
"No one can guarantee a #1 ranking on Google. Beware of SEOs that claim to guarantee rankings, allege a "special relationship" with Google, or advertise a "priority submit" to Google."
Ranking on the top on Google Search depends on multiple factors. Constant SEO efforts following Google's guidelines on search marketing improve ranking eventually.
Your SEO company can sometimes help you rank on the top for non-competitive keywords, which serves no purpose.
So, my friend, guaranteed ranking in just 3-6 months is the biggest red flag.  
2- Ignoring Technical and On-Page SEO
Long gone are the days when SEO only means stuffing keywords and building backlinks recklessly. Follow these practices, and your website will certainly get Google Penalty.
Effective SEO means focusing equally on the three types of SEO – on-page SEO, off-site SEO, and technical SEO. Ignoring any one type will not deliver the optimum results.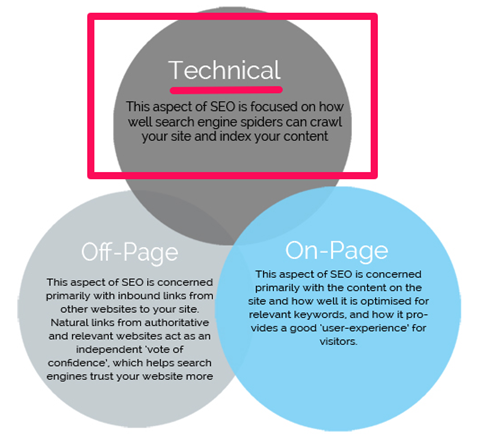 Source: Neilpatel
So, asking the SEO companies you narrowed down the SEO strategies they will follow to deliver measurable results is a good practice.
3- Always Talking About Search Engines
Primary objective of SEO for you is to grow your business by getting found by the prospects/customers when they google for keywords relevant to your business. 
So, your SEO company should talk to you about leads and conversions, not about ranking on Google all the time.
What is the point of #1 ranking for a keyword that doesn't bring in leads or sales?
If your SEO company only talks about search engines and keeps lead generation off the table, it is a red flag. 
4- Focus on Link Building, not Link Earning
Powerful links on high authority websites still count because these links build trust for your website on Google.
However, Google is strictly against poor quality, unnatural link schemes, such as buying links, doing link exchange, article marketing with keyword-rich anchor text, etc.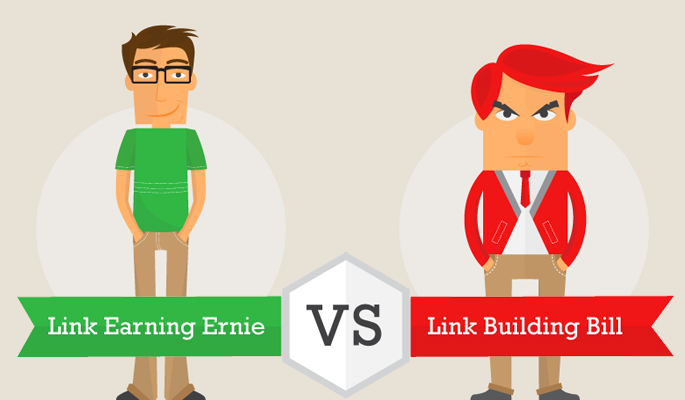 Source: mysiteauditor
Google recommends,
"The best way to get other sites to create high-quality, relevant links to yours is to create unique, relevant content that can naturally gain popularity in the Internet community. In other words, Google emphasises on link earning."
If the SEO company you have selected does not come up with a strong link earning plan, don't hire it.
5- Absence of Verifiable Testimonials

Don't fall for what the SEO companies promise to deliver unless you can verify their claims. And the best way to do is carrying out due diligence.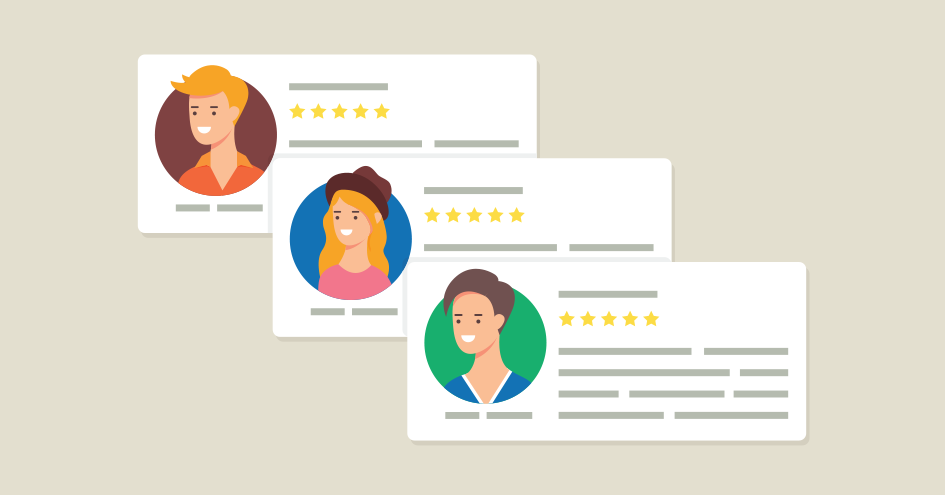 Source: sfdcstatic
Check whether the companies have verifiable testimonials and case studies or not.   
It is understood that not all clients want their search data to be shared with other clients. But there are always some clients who don't have any problem in doing so. 
If you cannot get verifiable testimonials or case studies, you should not sign the contract with any SEO company, regardless of the claims it makes.
6- Poor Ranking of Its Own Site
The SEO industry is full of companies that talk big but deliver less.
You should never trust any SEO company that promises you the moon but its own ranking sucks.
How can an SEO company improve your search ranking if it couldn't do it for itself?
Ask the shortlisted SEO companies for keywords they rank for, and consider the companies with good ranking for competitive keywords. 
7- No Clear Weekly/Monthly Reporting
It is your website. So you are entitled (and it's your responsibility as well) to know what your SEO company is doing to your website.
All legit SEO companies always inform their clients about the completed SEO tasks.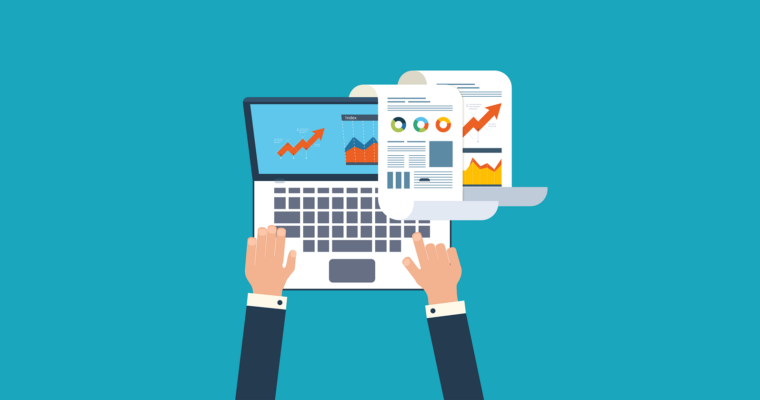 Source: searchenginejournal
You should ask the short-listed companies for the SEO report samples to make sure you go with a company offering clear weekly/monthly SEO reports.
Absence of clear weekly/monthly reporting is certainly a red flag.
8- Not Including Content Marketing Best Practices
SEO and content marketing complement each other.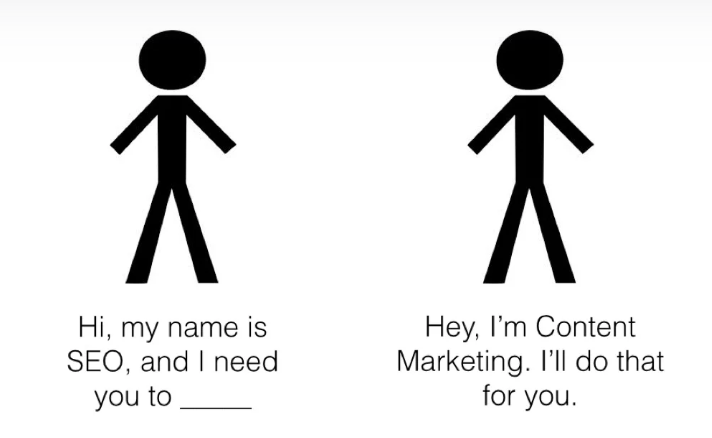 Source: Neilpatel
And good SEO companies include content marketing best practices in their SEO efforts. Why shouldn't they?
"Content marketing is the only marketing left." said modern marketing Guru, Seth Godin.
You should ask the SEO company you shortlisted whether its SEO campaigns leverage the power of content marketing or not.
A negative answer is sure a red flag.
9- Absence of Prompt Client Support
A good SEO company always comes with unparalleled customer support.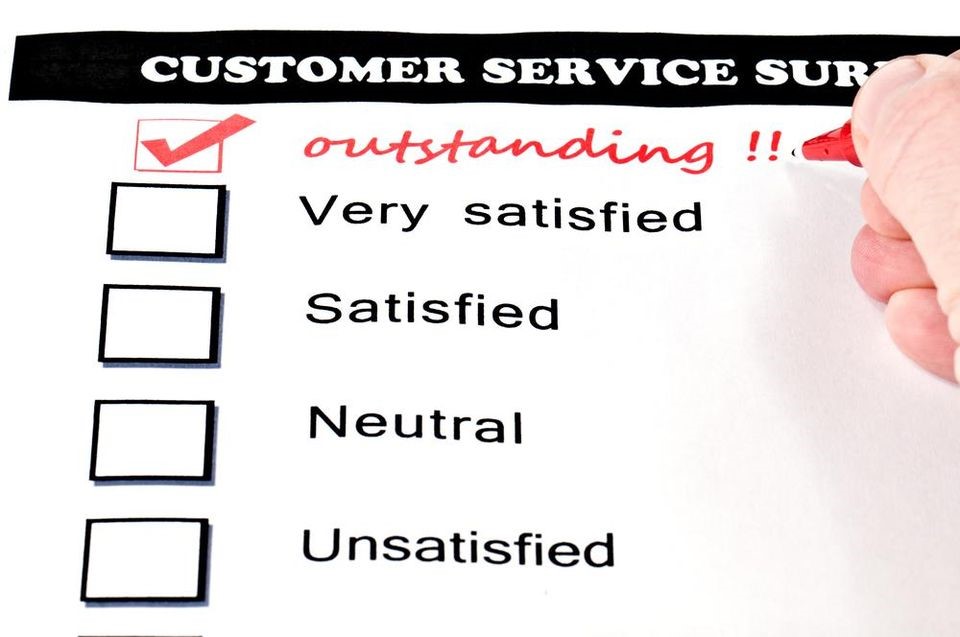 Source: Forbes
If the SEO company you are going to pick doesn't offer the top class support, you would be better staying away from it.
Make sure your SEO company offers rapid response times and omni channel support.
Also, it should provide you with a dedicated account manager.
Reading third-party reviews about an SEO company can help you understand how good the company is at the client support. 
10- Offering Cheap Deals
Delivering measurable results following SEO best practices takes time and effort.
Be it content creation for SEO, content promotion, or fixing technical issues in a website, an SEO company needs to spend money for keeping good resources on board to complete essential SEO tasks efficiently.  
Therefore, a good SEO package cannot be a cheap deal.
If your SEO company is promising you to improve your website's ranking in just $**, it is a red flag. Such a company will do nothing except jeopardizing the ranking of your website with its spammy work in the long run.
What about you?
Do you have any bad experience in working with any SEO company. Do share it in the comment section to help other businesses.